The EasyCup™
00305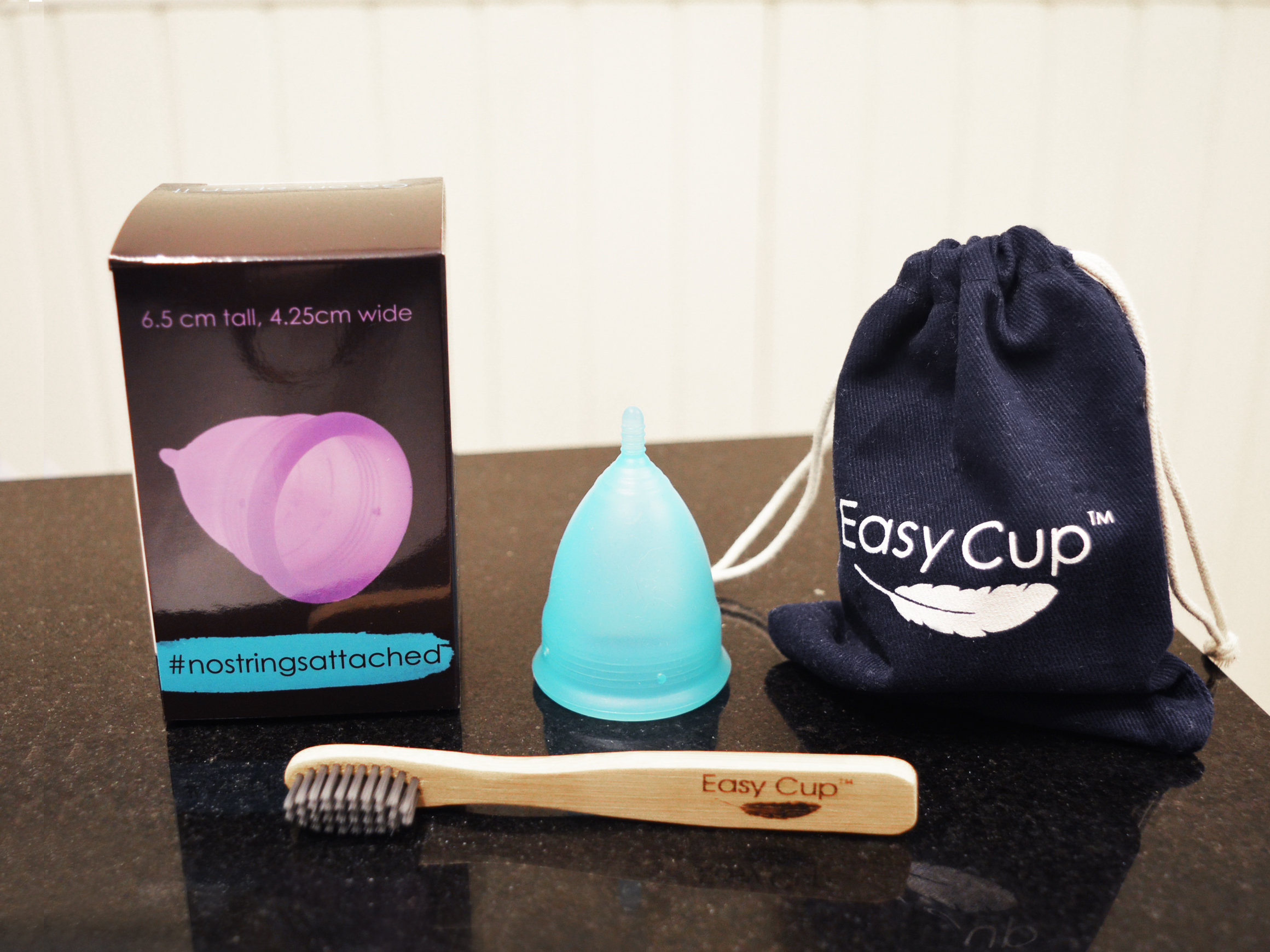 The one-size EasyCup™ fits most women and offers up to 12 hours of leak free protection throughout your period- regardless of child bearing experience.
Made seamlessly, with medical grade silicon for safety and comfort during your most sensitive time of the month. Each cup conveniently comes with a cleaning brush, and storage bag.
*May ship in a stay-flat mailer!