*Tester Product* PUL Backed Cotton Lined Burp Pad - Set of 5
00514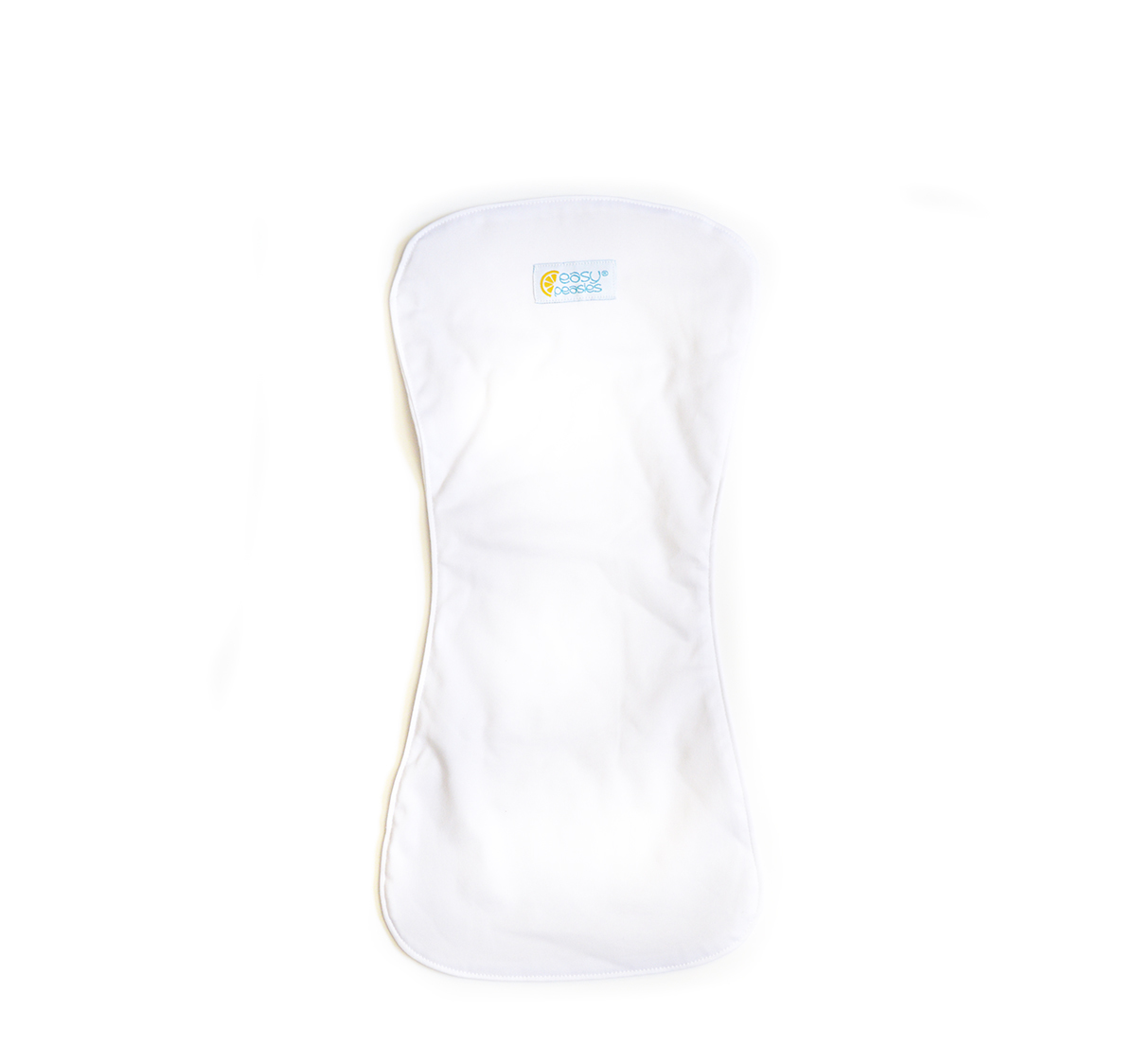 Testers are wanted!
What is it?
Contoured burp pad, backed with waterproof PUL to prevent seepage. One layer of bamboo cotton in the core, topped with one layer of cotton jersey next to baby's skin.
What we need to know.
We need testers to report back to us on the shape, size, and material of the item. In addition, ease of use, duration per pad, and quanitity needed.
Testers are sold in a set of 5 at or near production cost.
Shipping is free
Made in Canada with imported as well as some domestic materials.