Simply Good™ Reusable Grocery Tote Bag
00519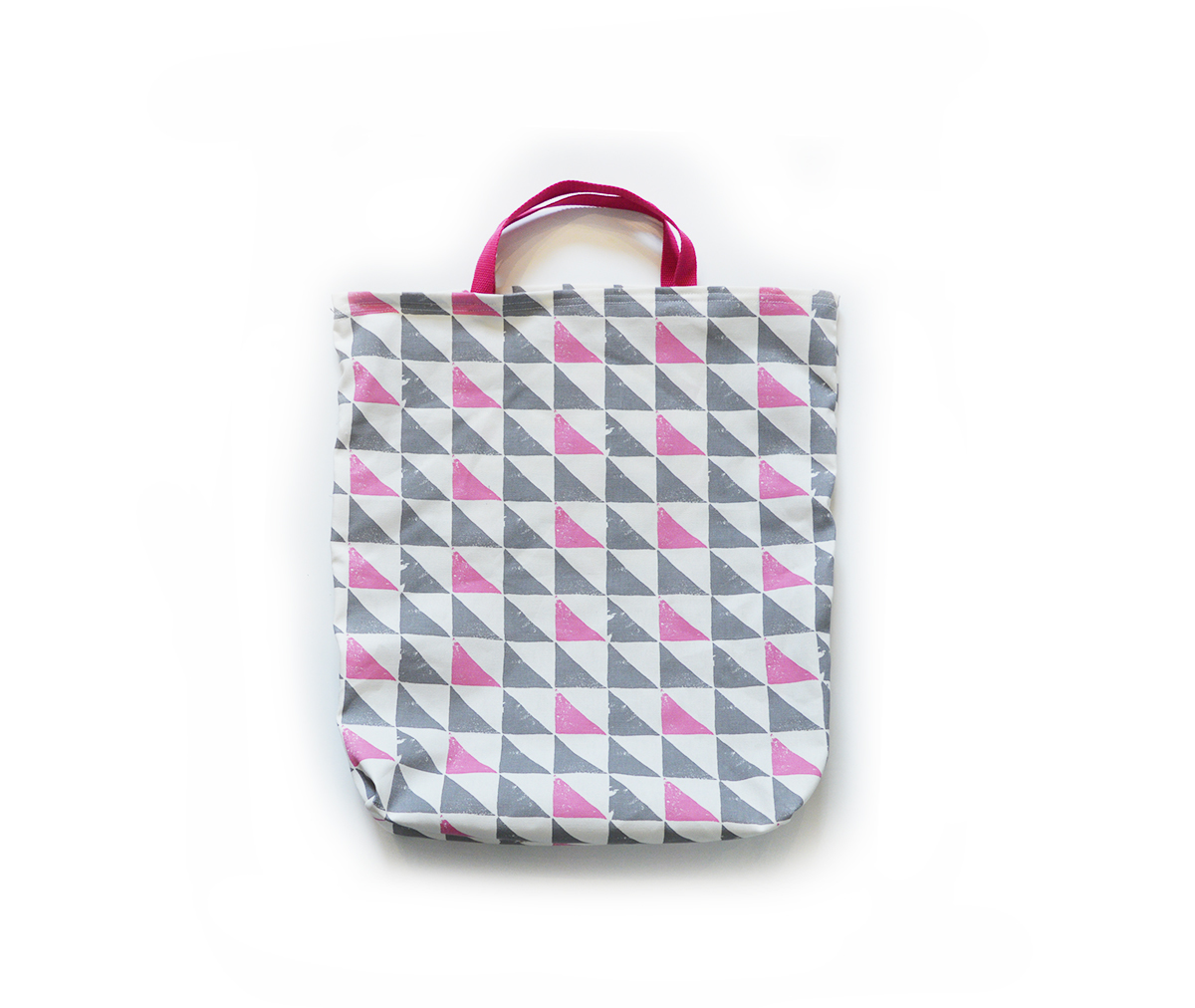 The Simply Good™ reusable grocery tote bags can replace up to 2 plastic grocery bags with each use!

Made in Canada with canvas upholstery grade material and finished with webbed handles, each bag has a box shape bottom to maximize usability of content space.
Each bag folds up to be compact, is easy to wash, and designed not only to be useful, but stylish as well.

This canvas is medium weight.

#zerowaste