Simply Good™ All Natural Lip Balm
00212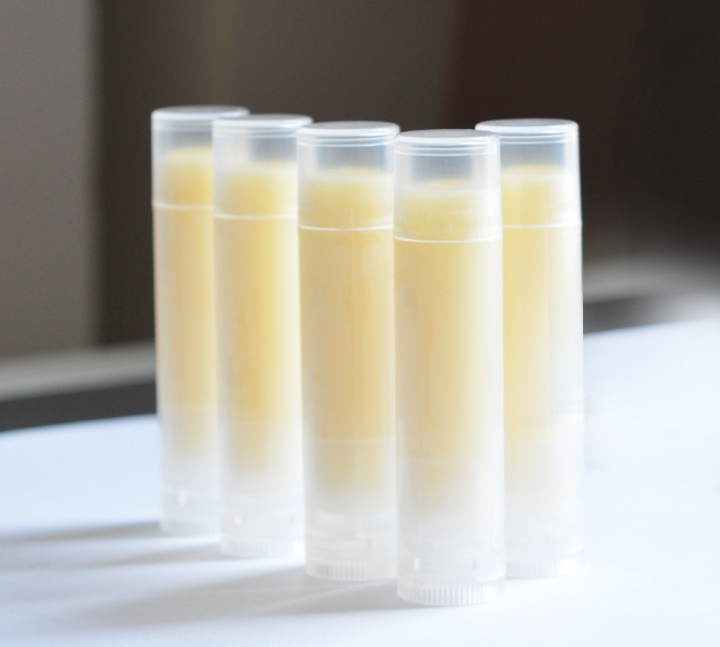 Our Simply Good™ all-natural handcrafted lip balm is free of artificial colours, and does not contain any harsh ingredients or fillers.
Made with organic beeswax, these balms help lips feel their best with the natural powers of cocoa butter, avocado butter and other select ingredients.
Leaves your lips feeling conditioned and hydrated, and a small dash of extract provides the finishing touch to this luscious lip balm.
It is also free of parabens, phthalates, petrolatum and SLS, and fits perfectly in your purse, backpack or pocket.
Spread on a little TLC with our Simply Good protective moisturizing lip balm.
Ingredients: Beeswax, Cocoa Butter, Avocado Butter, Vitamin E Oil, Castor Oil, Calendula Infused Grapeseed Oil, Natural Extracts, and or essential oils (varies depending on flavour)
Options
Sweet Strawberry & Vanilla (0) Cocoa Bean (0)