Set of 6 Easy Peasies® Cloth Diaper Fleece Liners
00515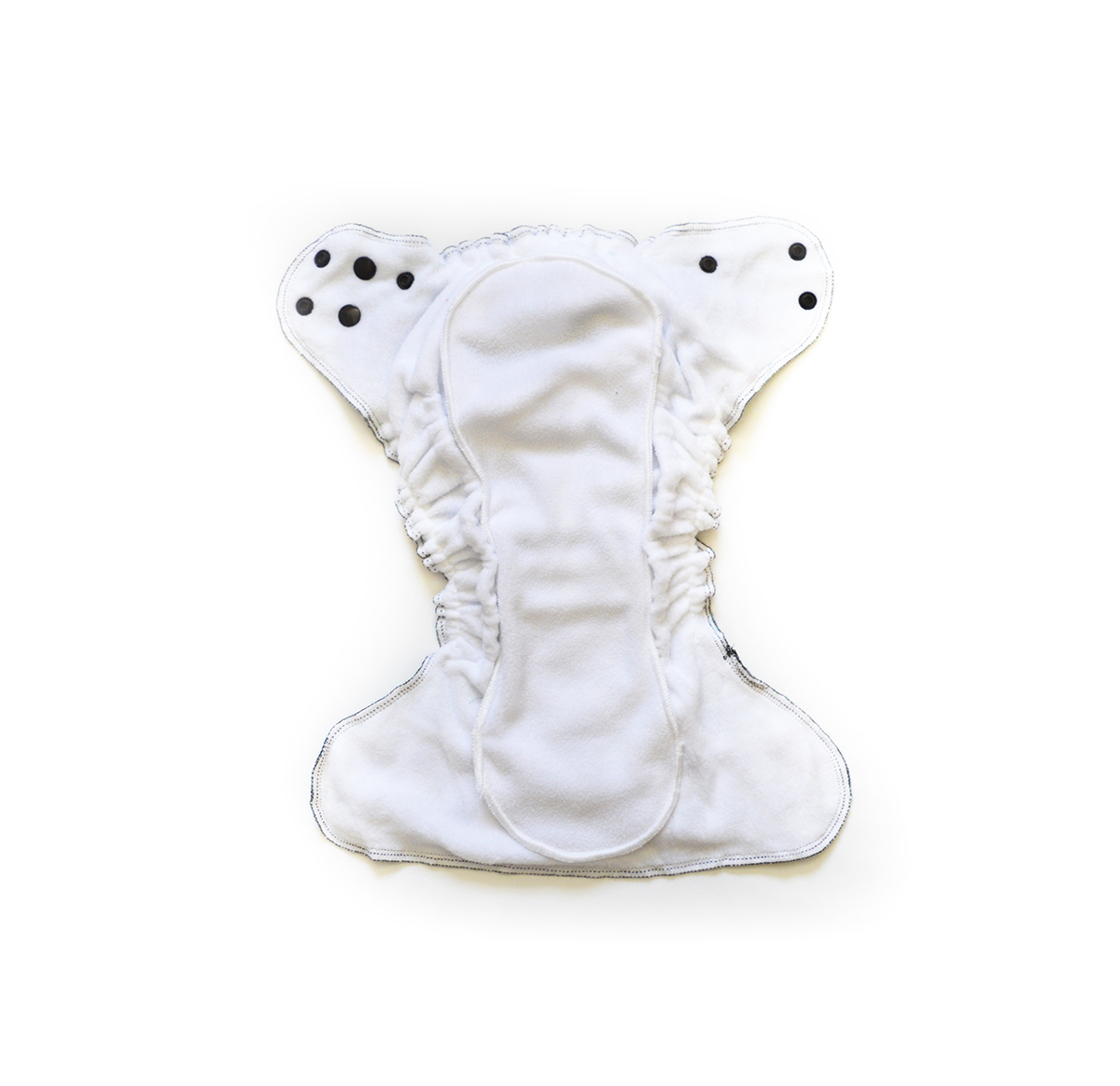 There are many times when a liner is needed. Whether you are using a diaper cream, or trying to make for easier cleanup, liners are a must from time to time.
Using the same fleece as we do in our diapers, we've developed lightweight fleece liners that fit perfectly in our diapers.
Liners lay between the gusset elastics to maintain ideal leak protection.
Made in Canada with imported materials.
Ships free