Simply Good™ Set of 4 Bamboo Baby Spoons
00302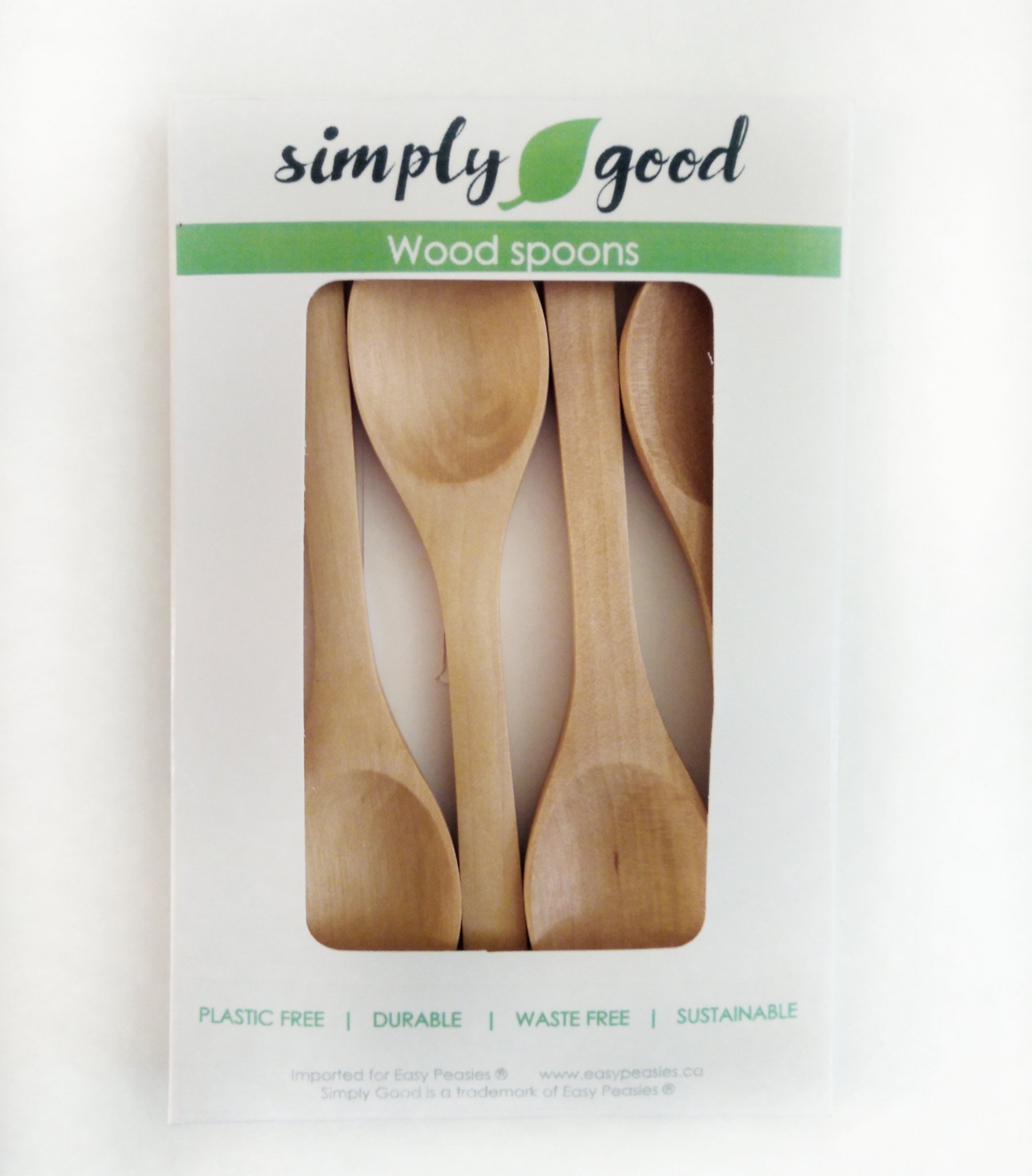 Our Simply Good baby spoons have been designed with care and safety in mind. Made from lightweight bamboo, they are easy for little hands to hold. Bamboo is naturally BPA, PVC, Lead, and Phthalate free. Our spoons are the perfect alternative to plastic and metal spoons, since they will not hurt little ones when they push them against their gums.
Lightweight
100% safe, organic and non-toxic. Our bamboo spoons are not treated with chemicals
Biodegradable (bamboo is a highly renewable plant)
Bamboo is an anti-microbial surface
Easy to clean
Gorgeous design
Best when hand washed.
If accidentally left to soak in the sink, or put in the dishwasher and show signs of drying, rub in a few drops of olive oil.