NEW! Set of 6 100% Cotton Waffle Weave Bath Towels
00366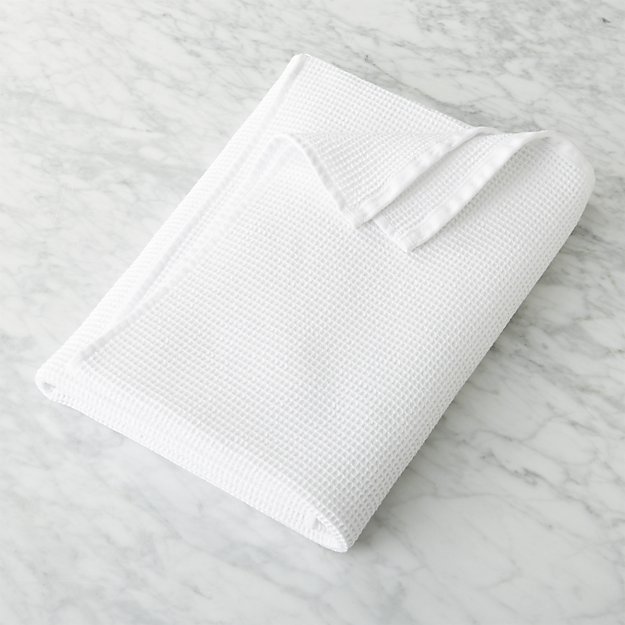 Waffle textured European cotton towels add a soft an luxurious feel to your washroom suitable with any decor style.
Waffle cotton dries up to 2 times faster than typical terry, saving you time and energy. A long time favourite for hikers, campers, and beach goers, these quick dying, non bulky towels can now be a staple for you too!
Increases in softness and absorbency with multiple washes. A Generous 36" x 60" before washing. When put in the dryer the material will fluff up and shrink. You can also hang to dry, but cotton can become some what stiff when air dried.