Mini 3 Ply Bamboo Trifold Insert
00330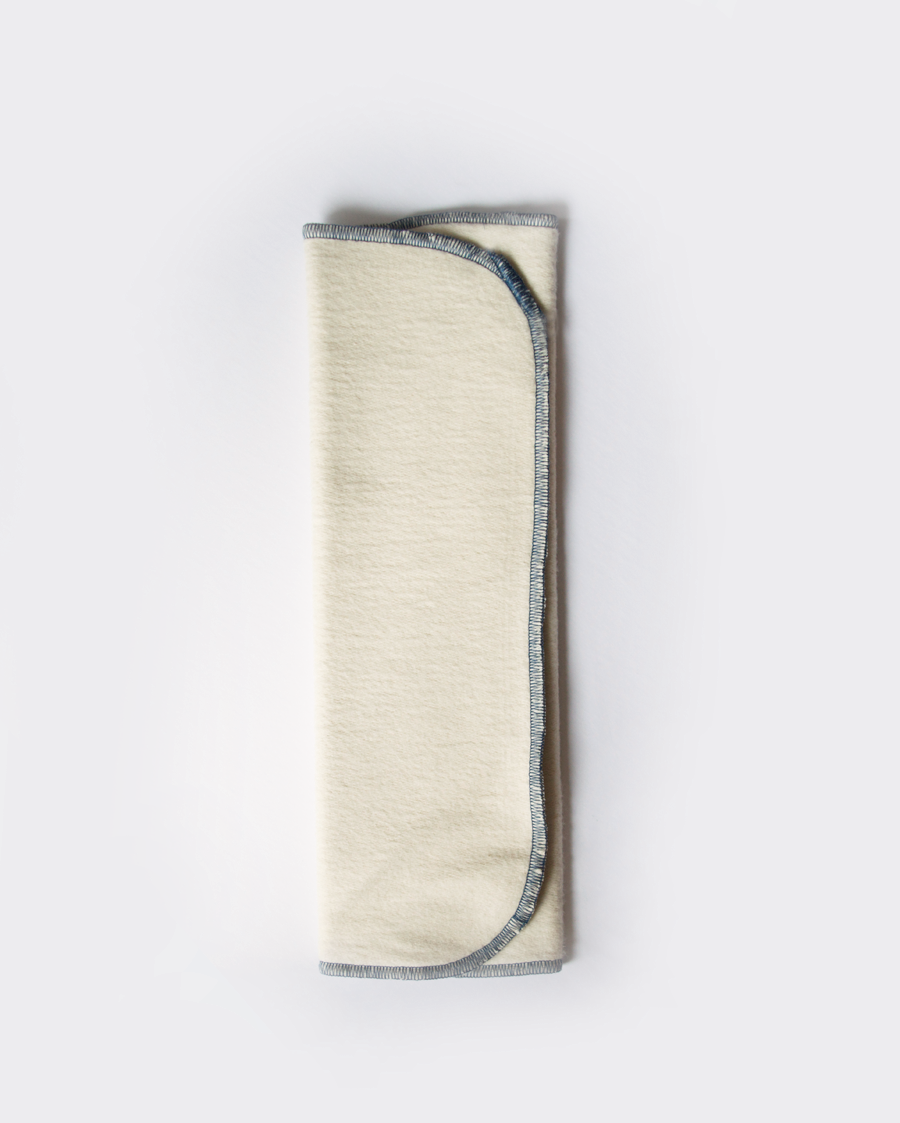 Bamboo Trifolds (Medium to Heavy wetness control)
Plush, thirsty bamboo fleece trifolds are our best selling cloth diaper insert. Just 1 3-ply bamboo fleece trifold keeps your diapers working for up to 4 hours.
Durable edge stitching make these inserts great for commercial or private use.
The perfect cut and fit for our one-size Easy Pocket™ diapers or other narrow based diaper brands.
Fold in quarters or thirds for a custom fit between the legs.
Made in Canada with Canadian Milled Bamboo fleece
*Edge colour may vary depending on the batch.